New Song Video: I Don't Recall: Watch here
A Song for Now: Open Your Windows and Sing
People under lockdown in Italy are connecting by singing with each other from their windows and balconies. They inspired me to write this song. Here's a collection of videos https://www.cnbc.com/2020/03/14/coronavirus-lockdown-italians-are-singing-songs-from-balconies.html
(note: the recording is in the key of A and the lead sheet is in the key of C)
---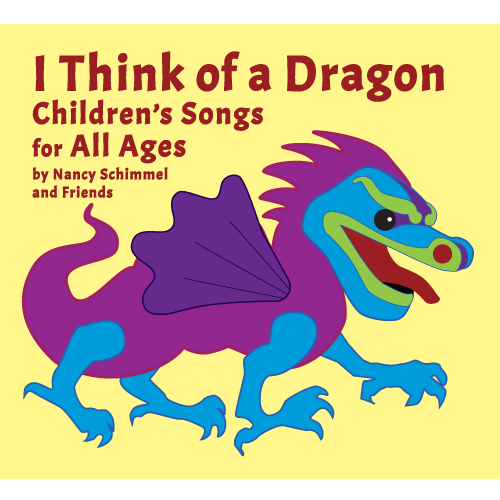 First new album of children's songs
by Nancy Schimmel in two decades!
---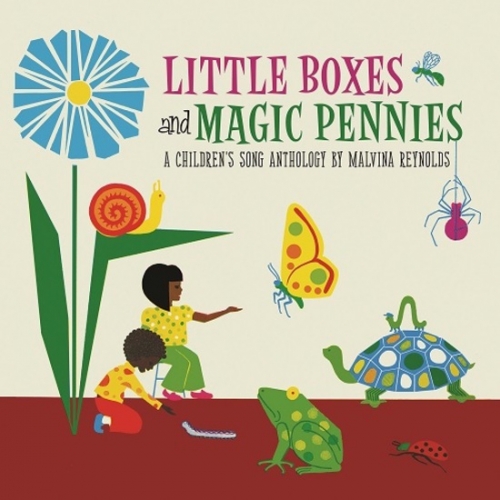 Malvina Reynolds Childrens Music CD is on YouTube here
---
Occupella started with song circles at Bay Area Occupation sites and now leads singing at demonstrations, marches and BART stations for peace, justice, the environment and an end to corporate domination. We have singable parodies and updates of familiar songs on our website, occupella.org. You may download and use them at no charge. Besides our general collection, we have a No Fossil Fuel songbook and a new Black Lives Matter songbook to download. We also have a calendar and contact information.

Music has the power to build spirit, foster a sense of unity, convey messages and emotions, spread information, and bring joy to participants and audience alike.
Occupella: Singing in the Lifeboats book now available.
---
Story Lists
List of Traditional Stories about Peace and War
List of Folktales with Active Heroines
List of Folktales with Adoption Themes
List of Ecology Stories to Tell
List of Bilingual Ecology Books for Children
List of Environment Song Audio Tapes for Children
List of Books with Rhyme, Alliteration and other Word Play
---
Sister's Choice is the name of the quilt square at the top of this page, the logo of Sisters' Choice, a small company creating books and recordings of storytelling and songs for children and adults. Like other members of the Children's Music Network, we "recognize children's music as a powerful means of encouraging cooperation ... celebrating diversity ... building self-esteem ... promoting respect and responsibility for our environment ... and cultivating an understanding of nonviolence and social justice."
Sisters'Choice
P.O.Box 2067
Berkeley, CA 94702-0067
510-843-0533
fax: 530-544-8811